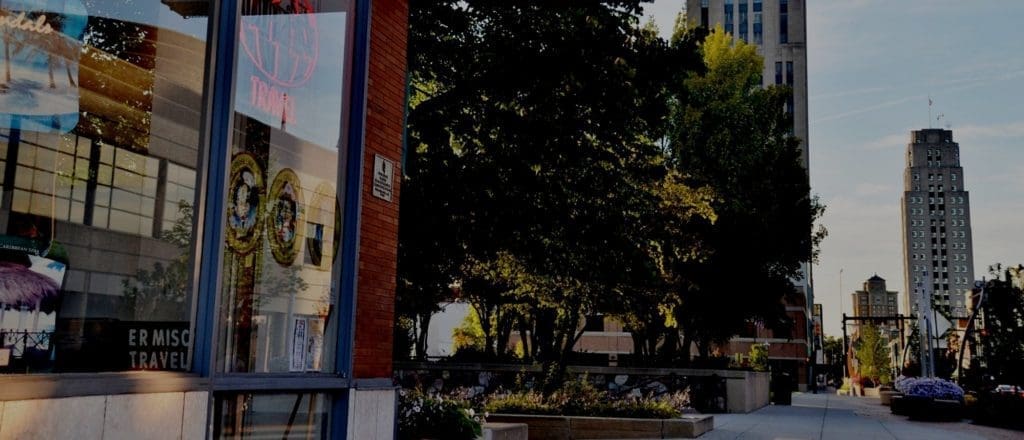 Ermisch Travel Web Specials week of June 12th, 2017
Take the train to Chicago for Independence day. Two night hotel and round trip rail packages from just $236.00 per person.
Four night St. Thomas package including round trip flights and hotel stay from $733.00 per person.
Nashville flight and hotel packages from $377.00 per person.