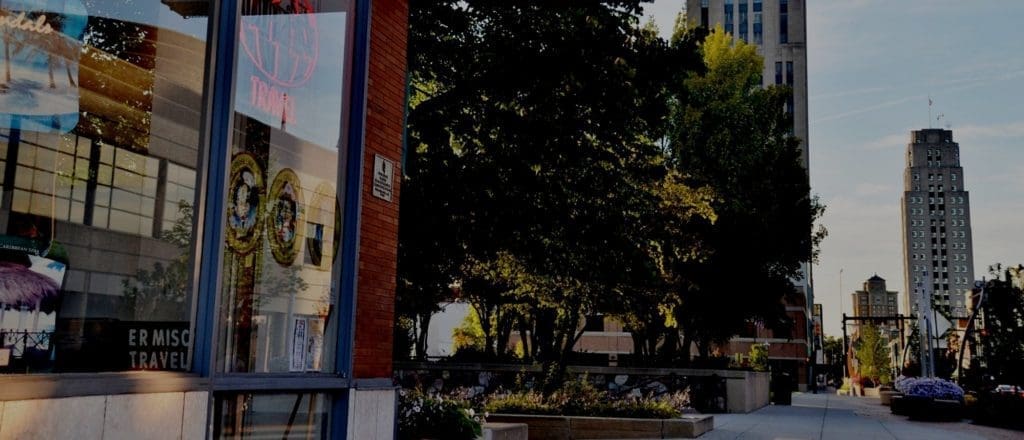 Ermisch Web Specials Week of August 14th.
Cabo San Lucas packages from $710.00 per person. Package includes round trip flights, 4 night hotel stay and taxes.
Cruise the Caribbean late Fall from $632.00 per person. Price includes cruise, flights, port charges and taxes.
Need a quick getaway? How about a 3 night Toronto package including flights and hotel stay from $564.00 per person.