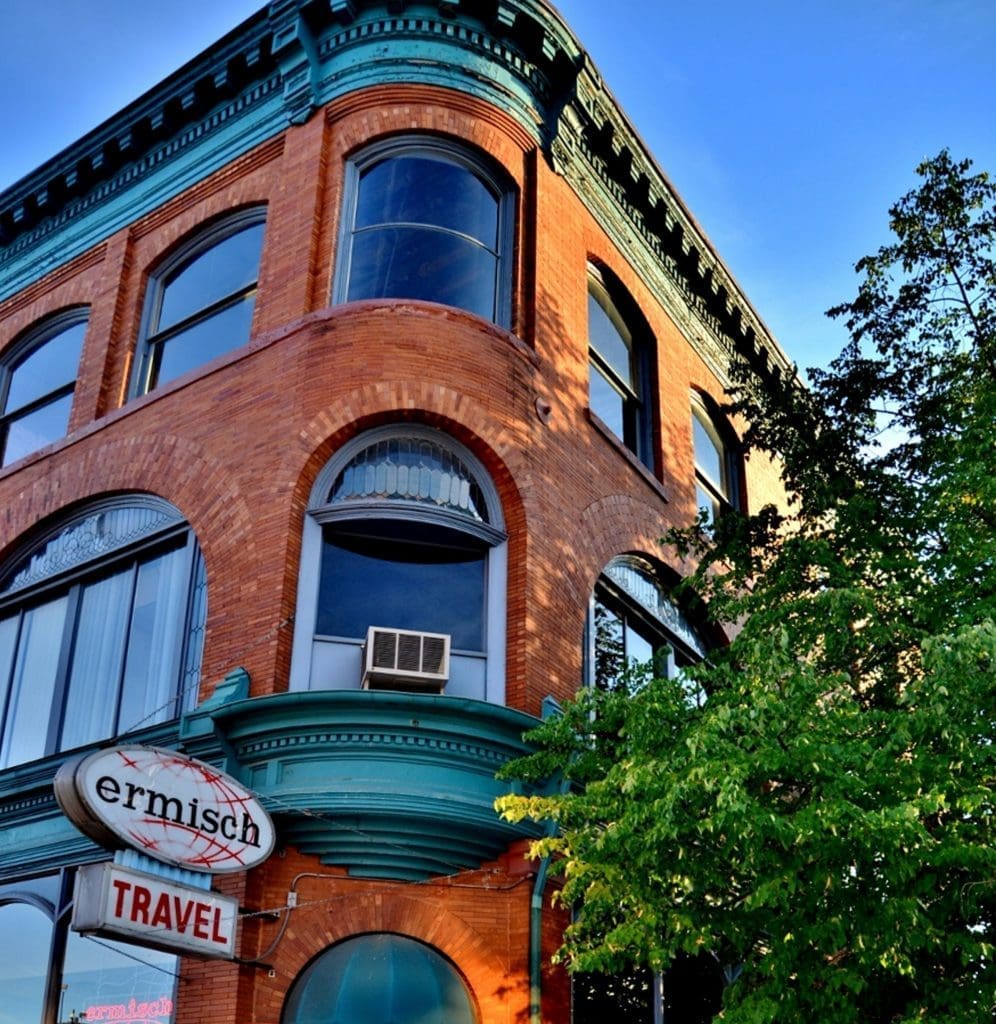 Ermisch Travel Web Specials Week of September 25th, 2017
Washington, D.C. in the Fall from $398.00 per person. Package includes round trip flights, 3 night hotel stay and taxes.
Cancun, Mexico packages from $581.00 per person including flights, 5 night hotel stay, taxes and transfers. All Inclusive packages from $681.00 per person.
13 Day Alaska Discovery Land & Cruise package June 5th-17th, 2018 from $5149.00 per person.