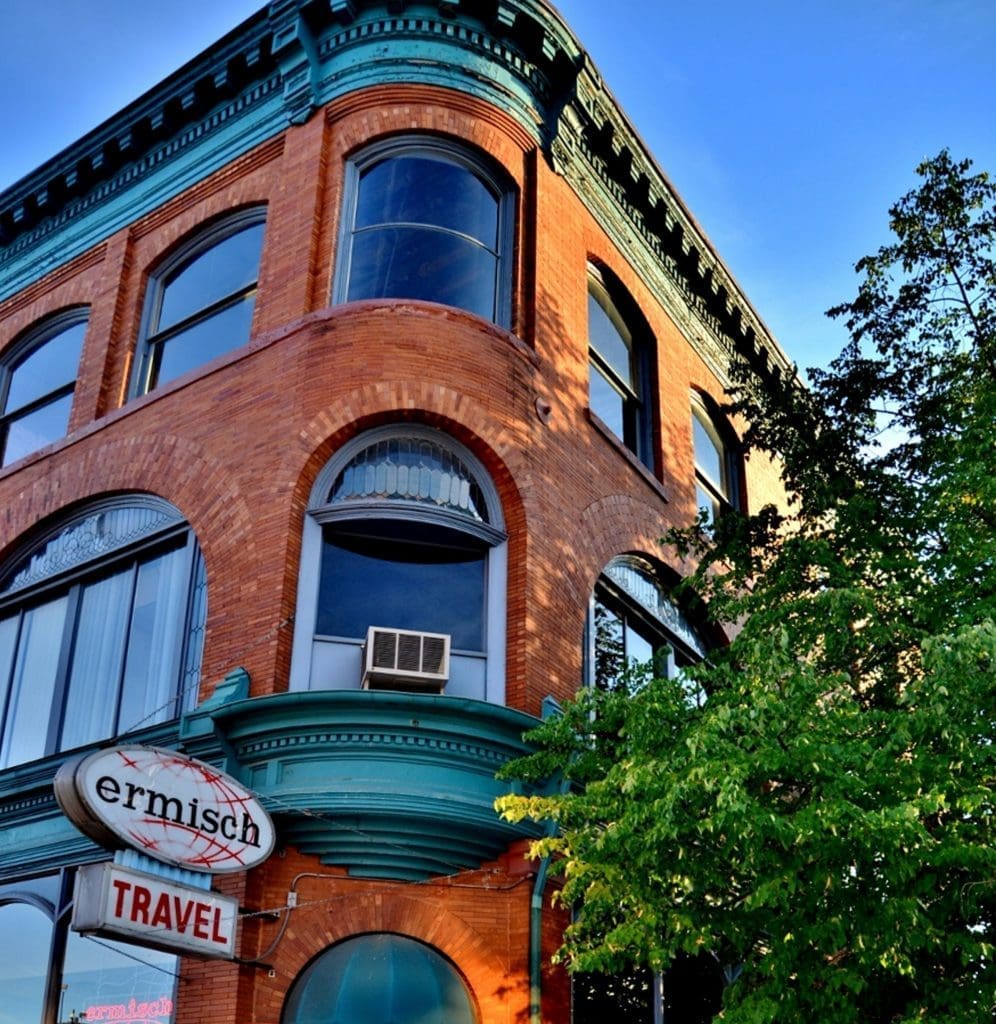 Ermisch Web Specials Week of February 12th.
Arizona in April. Four night flight and hotel package from $486.00 per person
Spring Break in Myrtle Beach still available from $448.00 per person. Package includes round trip flights and four night hotel stay.
NYC this spring from $531.00 per person. Three night hotel stay and round trip flights included.