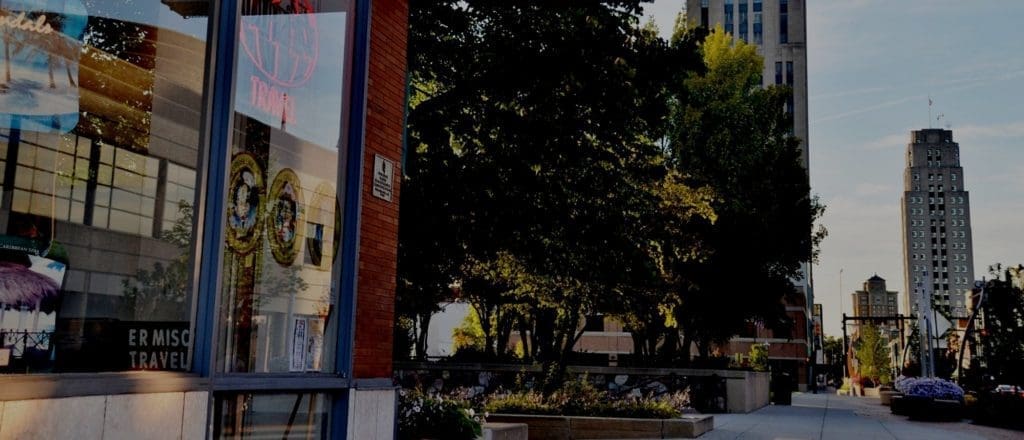 Ermisch Web Specials week of May 14th, 2018
San Juan, Puerto Rico package including flights and hotel from Detroit for four nights this summer from $766.00 per person.
5 day Bahamas & Cuba cruise including flights from Detroit, port charges, government fees & taxes just $905.00 per person.
Two night Miami package including direct flights from Detroit, hotel stay (with kitchen) and taxes just $281.00 per person.