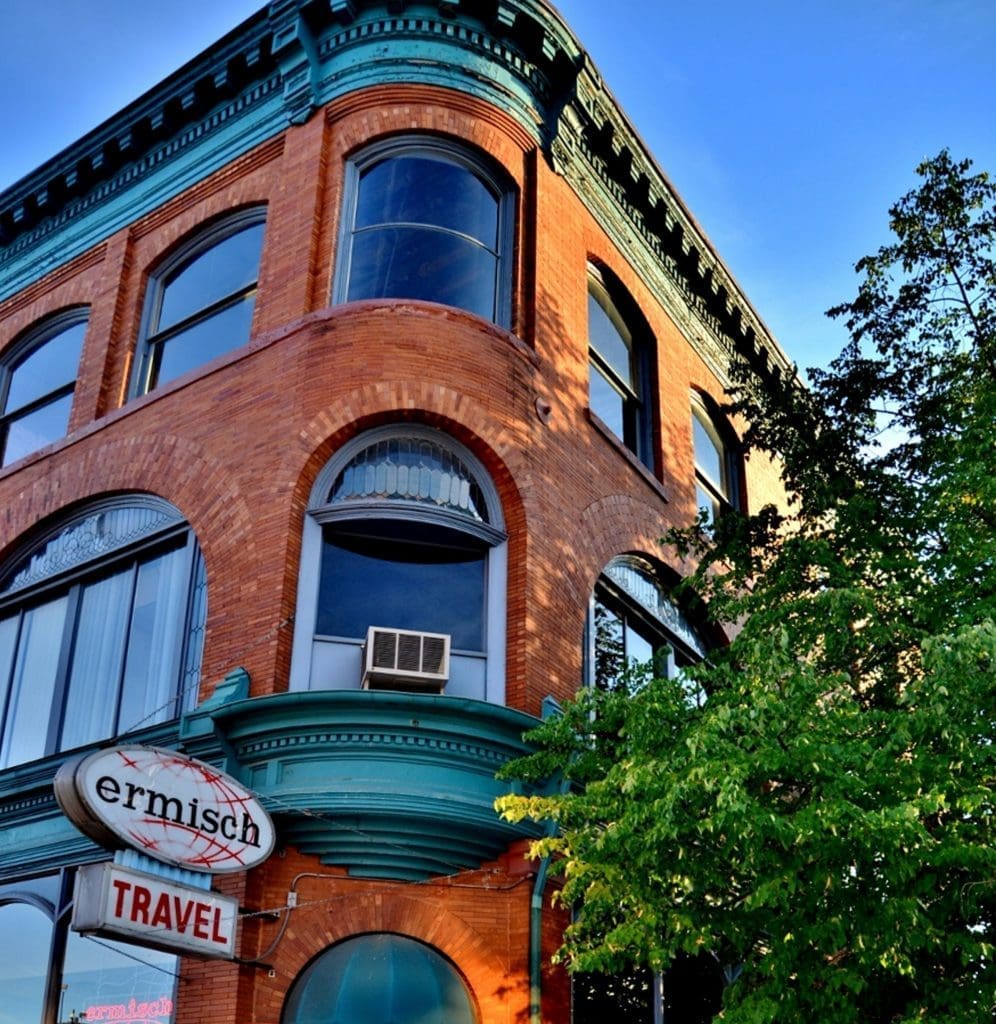 Specials for week of January 20th, 2020
Maui, Hawaii special in September with round trip flights and 5 night hotel stay from $1051.00 per person.
Seven night Ixtapa, Mexico package in March with flights from Chicago, 7 night hotel stay, round trip transfers and taxes from $693.00 per person.  All Inclusive packages from $945.00 per person.
Visit Long Beach, California this summer with packages starting at $658.00 per person.  Package includes round trip flights, 4 night hotel stay and taxes.
Prices and availability are based on double occupancy and subject to change at any time. Valid passports may be required for travel and passports must be good for 6 months after travel is completed.